<!......about-wrap-start....>
TRAINING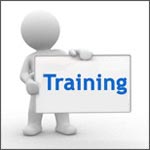 Orica Technology is the best destination for IT training in India. Our labs are equipped with state of the art facilities, and have senior staff to teach latest technology. Our computer lab is updated with latest hardwares.
We offer wide range of training services in the field of IT. We have separate, fully-fledged wing of IT professionals with strong IT background and superior knowledge. We also offer customized training for corporates. It includes online and offline needs of all who approach us for our services.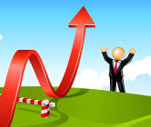 We also serve as a bridge between education and industry by providing skills that are sought after by the industry by delivering quality training within the college campus at a time convenient to the students. This helps the students get better placement and the industry to get better trained resources, who can be productive from the very first day.
<!......about-wrap-end....> <!......out-wrap-start....>
We also offer facilities for educational tourism.
<!......out-wrap-end....>

<!......content-left-wrap-end....> <!......content-right-wrap-start....>

<!......content-wrap-end....> <!......content-left-wrap-start....>